Are you ready to reinvent HOA management?
Our team members here at Keystone don't just manage homeowners associations, they are passionate about creating thriving communities where people love to live. We welcome diverse individuals who share a love for creating delight for our customers, the ability to handle multiple tasks, and above all else, a passion to treat every community like it is their own.
Why Work with Keystone?
A few more reasons you'll love being part of our team.
Collaborative Environment
Your ideas matter. We encourage you to share insights, feedback and suggestions on how to provide faster, more attentive service.
We Listen
We conduct frequent satisfaction surveys to find out what we can be doing better. If you're not happy with something, let us know and we'll fix it.
Creative Benefits Packages
In addition to no-brainers like competitive salary offerings and comprehensive medical coverage, we offer access to thoughtful perks like pet care plans, legal shield, short-term disability insurance, a customized wellness app and more.
We Promote from Within
We want to offer you a career, not just a job. We promote from within because we know that truly successful property management careers grow stronger with time.
When you stand out, we pay attention.
We know that a great team is what make Keystone so successful. We notice when our team members do something special – from reaching a work anniversary to referring a new team member to getting mentioned by name in a positive online review – and we offer thoughtful rewards to show our appreciation. To us, "team member recognition" is not just a catchy phrase. It's part of our company DNA.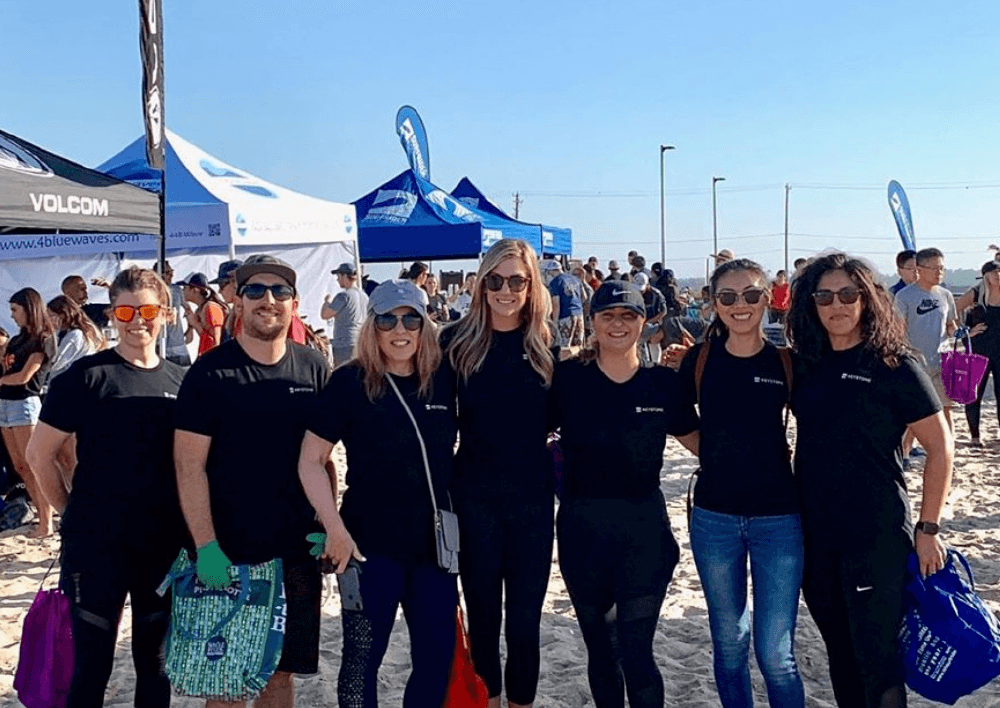 Joining forces to lend a hand.
As part of our Keystone Gives Back program, we encourage team members to participate in meaningful causes on company time. Whether it's participating in a food drive with the Orange County Rescue Mission, donating dress clothes to job-seekers through Working Wardrobes, walking a mile for the American Heart Association, or cleaning up the beach with Surfrider Foundation, helping others not only feels great, but helps us connect to the community.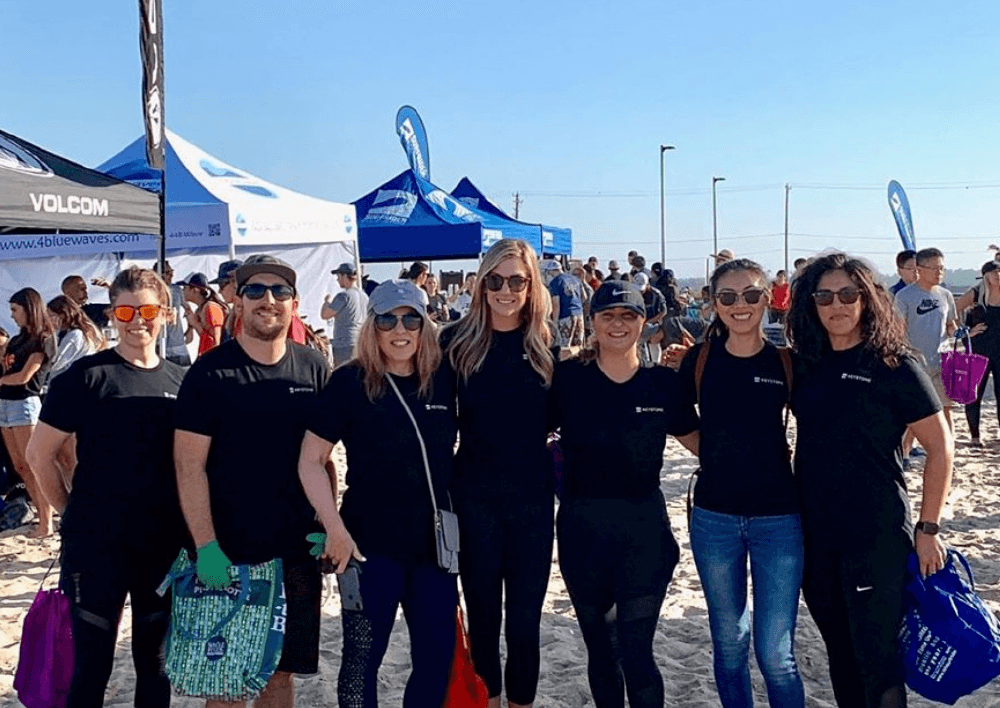 We're all about investing in you.
We want you to stay at the top of your game. We actively encourage (and may even sponsor) your continuing education, including management certifications through Community Associations Institute (CAI) or professional certificates in IT, accounting, human resources and more.
We're also proud to partner with Brandman University, part of the prestigious Chapman University System, offering you and your relatives the opportunity to earn  a scholarship through our premier partner program.
Keystone Spotlight
Bryan Maxwell
"Working with a builder or developer to help them realize their vision for the project and take it from a blank piece of land and turn it into a thriving community that people love to live in… that's the goal."
Area of Expertise
Forward Planning
Keystone Team Member Since
2021
HOW TO SPOT
His dedication to customer service and a keen eye for detail
What's happening at Keystone
Apply Now
Ready to take the next step?